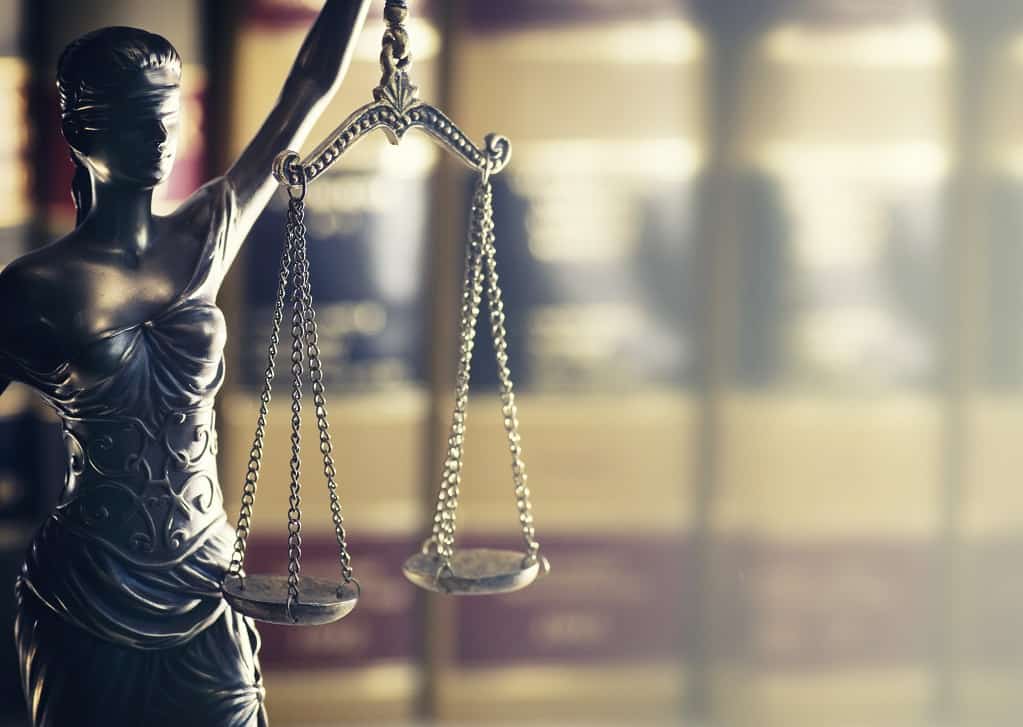 From launch though exit or succession, emerging companies and small businesses have varying needs.

Preparation secures the desirable distribution of assets. Trusts, Wills, Power of Attorney, Health Care Proxy.

Utilize your assets to their full potential. Land Use and Development, Zoning and Appeals, Licensing.

Each Real Estate Transaction is Unique. Residential & Commercial Closings, Buyer and seller representation, Contract drafting.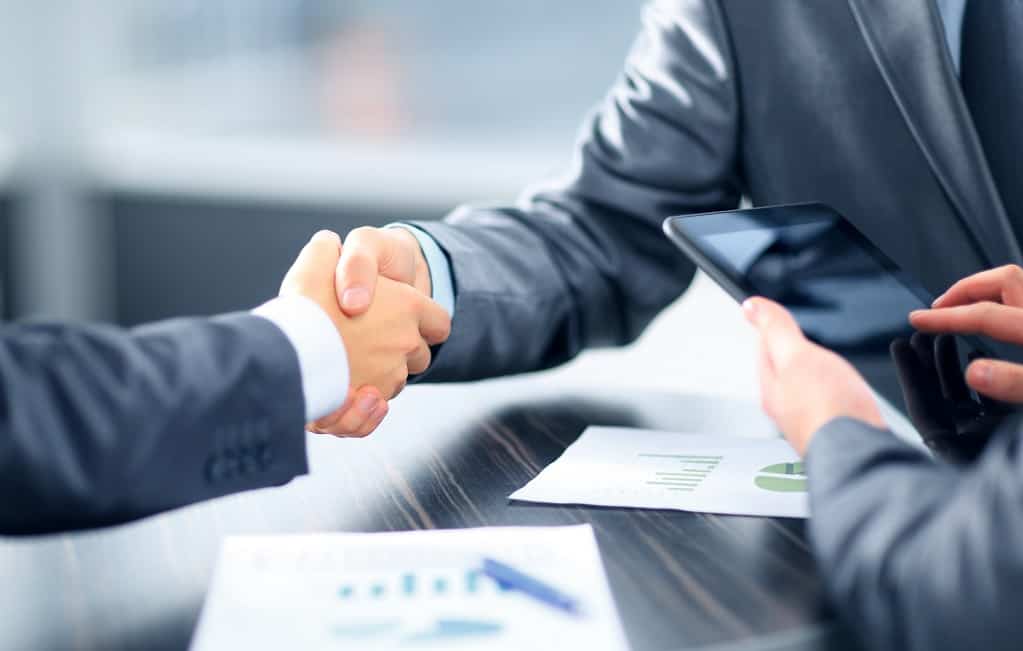 "I have known Attorney Steven Pizzuti personally and through business dealings for the better part of 25 years. I have entrusted him with residential and commercial real estate closings totaling hundreds of millions of dollars."
Jim P.
"Steve and his associates are the best. They make everything so easy. Very professional!"
Kim B.
"Very nice group of professionals. They handled our transactions very well."
Ray H.
Our experienced staff has handled thousands of transactions throughout the state of Massachusetts.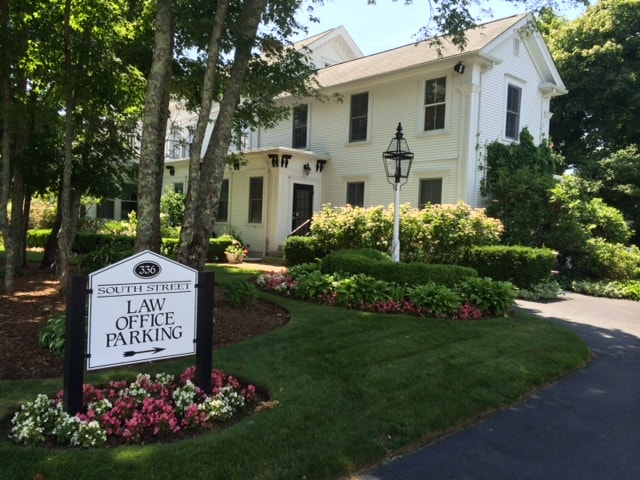 Pizzuti Law LLC is a Massachusetts law firm dedicated to helping clients achieve their Real Estate, Business and Estate Planning goals through experience, compassion, and knowledge of regional and local issues.
Need an Attorney? Get a free consultation