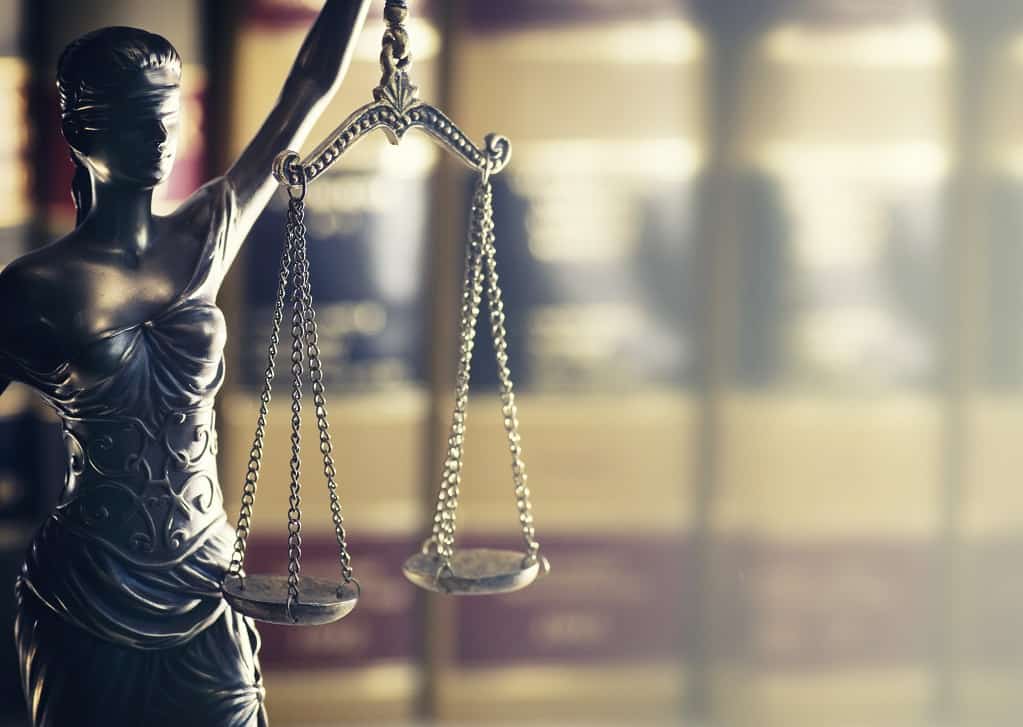 For over 35 years the office has conducted residential and commercial real estate closings on Cape Cod and Southeastern Massachusetts.


The attorneys at Pizzuti Law LLC pride themselves on their ability to help clients reach their estate planning goals.

Hiring the right attorney is crucial for any successful business. Pizzuti Law LLC represents clients regarding formation, operation, financing, acquisition, and succession.
Achieving client goals is our objective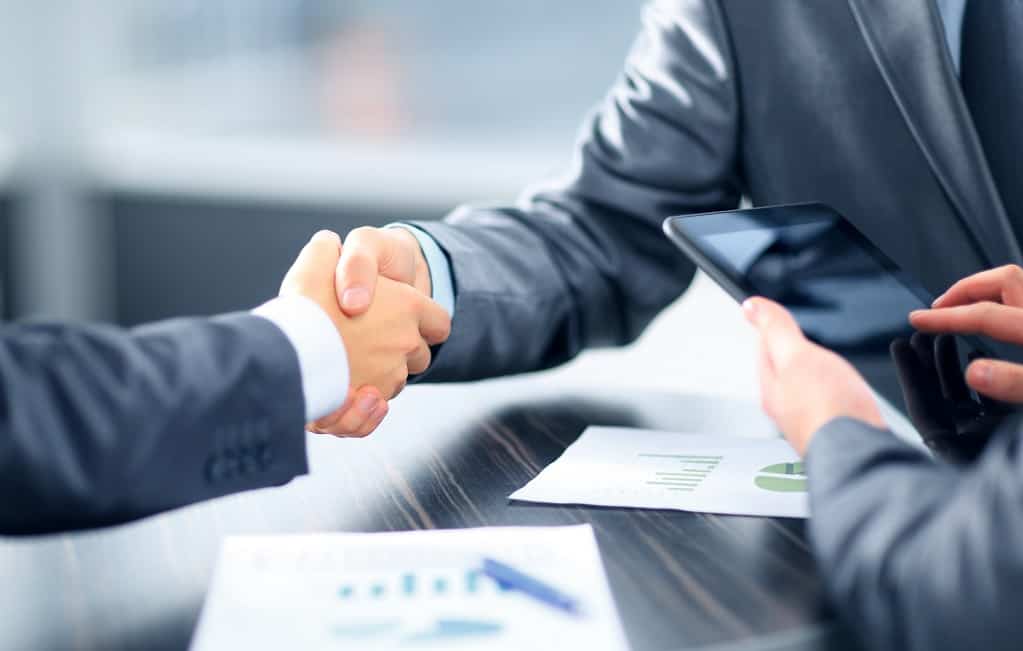 "We had a very tedious closing that took care and patience on everyone's part. Everyone kept their cool, and kept working towards the goal."
Heath C.
"Pizzuti & Mazzeo, LLC, formerly Steven J. Pizzuti esq., is the law firm I have used for over thirty years. The reason is their expert representation and outstanding results. I trust them. They care about each and every client taking the time to fully answer questions in a manner that is easily understood. You won't find a better law firm."
Art D.
"Steve and his associates are the best. They make everything so easy. Very professional!"
Kim B.
"Very nice group of professionals. They handled our transactions very well."
Ray H.
Our experienced staff has handled thousands of closings throughout the state of Massachusetts.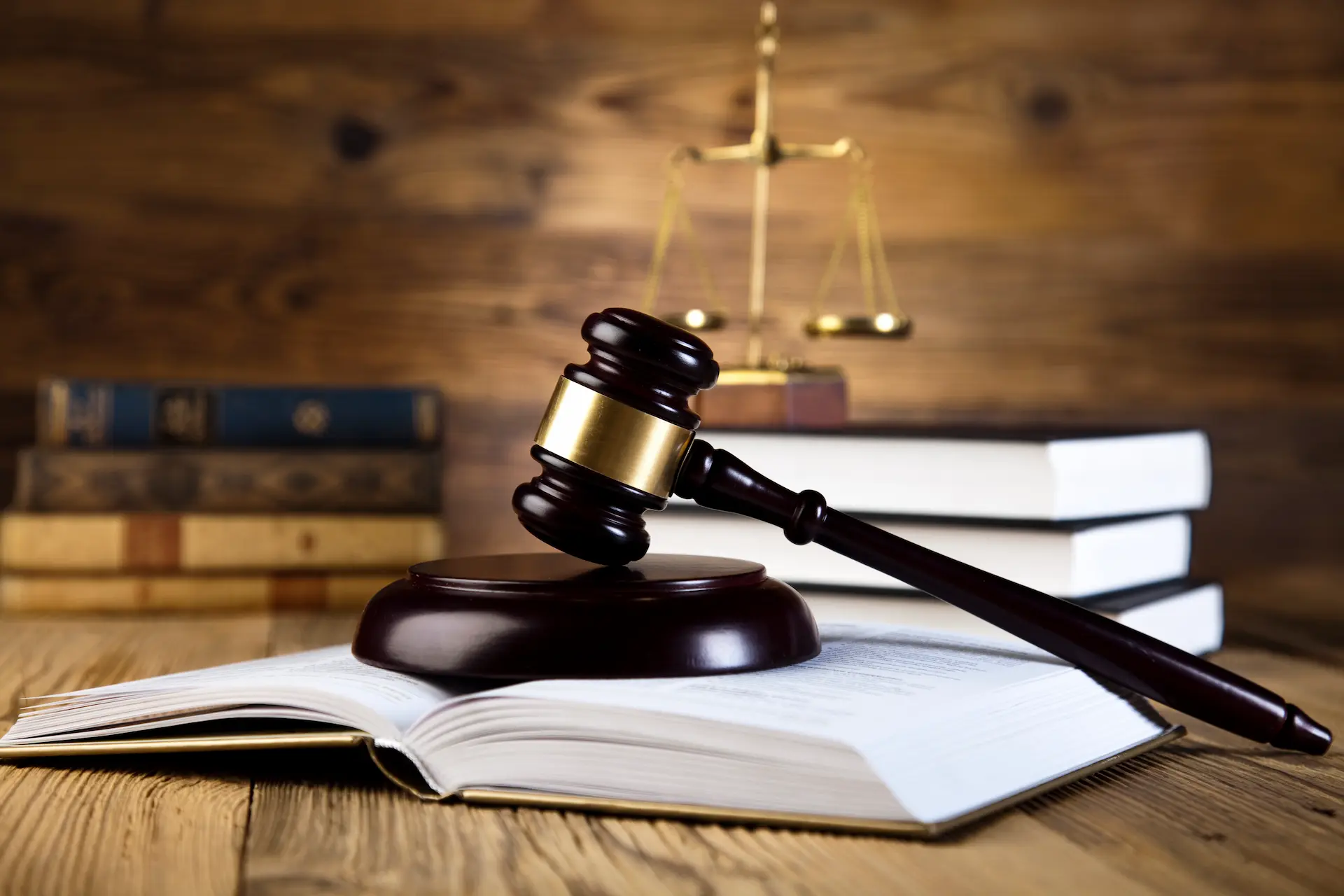 Pizzuti Law LLC is a Cape Cod and Southeastern Massachusetts law firm dedicated to helping clients achieve their Real Estate, Business and Estate Planning goals through experience, compassion, and knowledge of regional and local issues.
Need an Attorney? Get a free consultation